Okarito EcoTour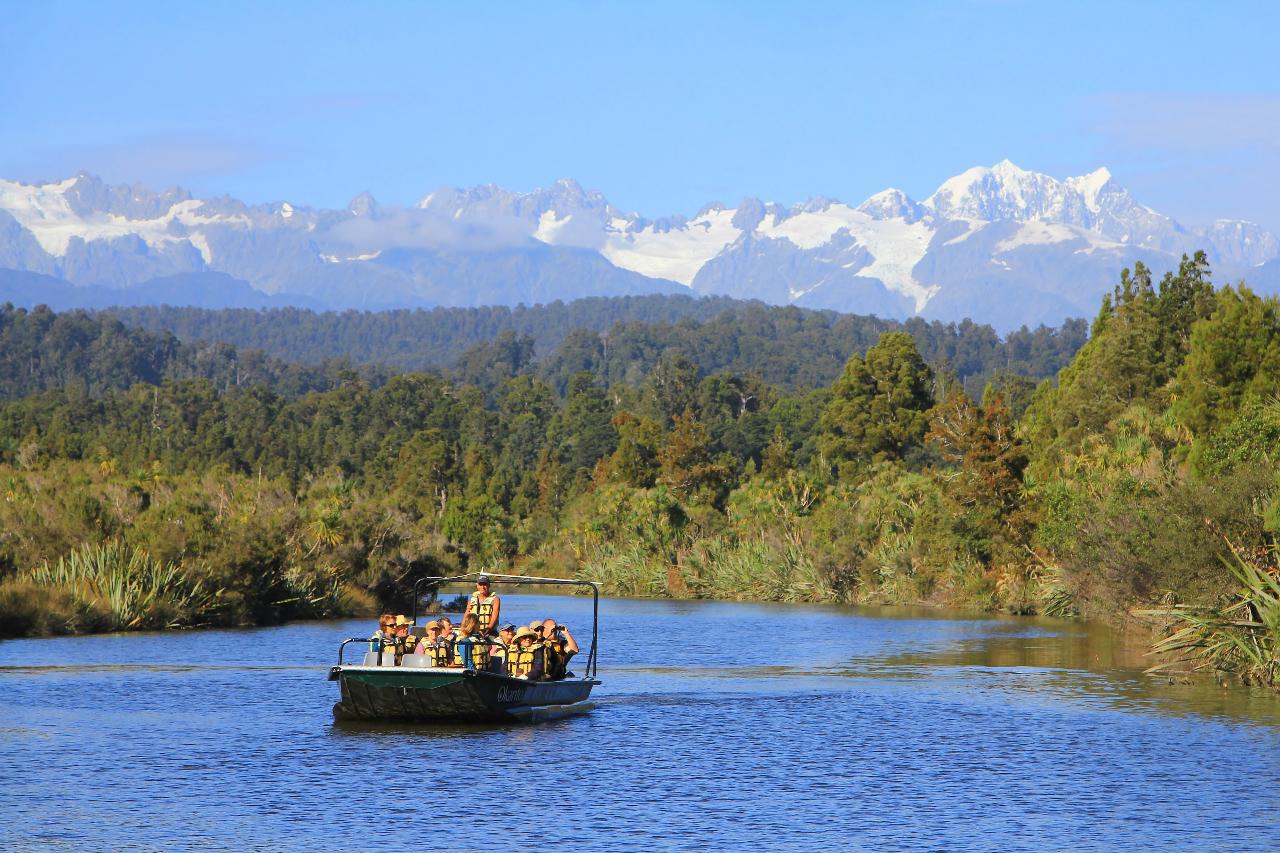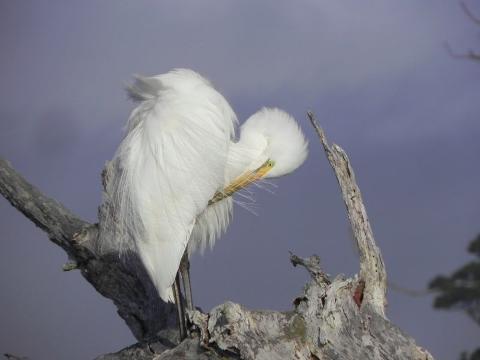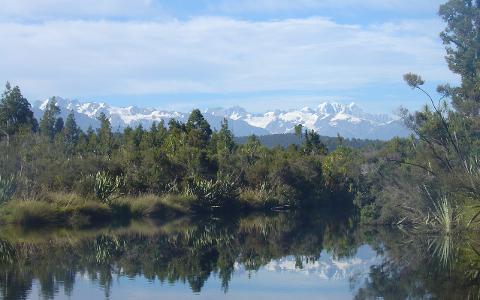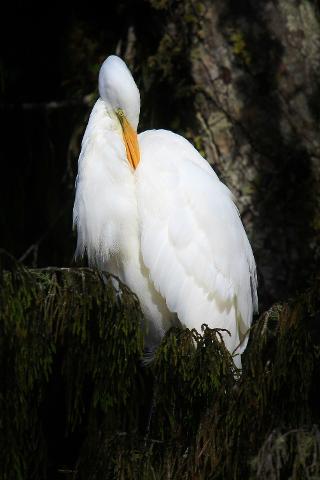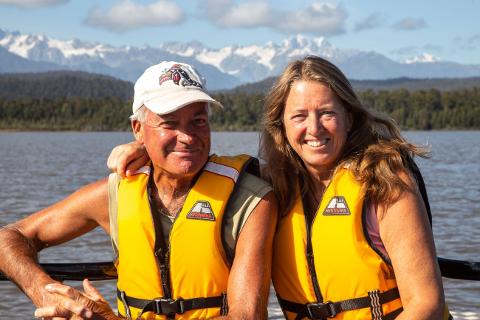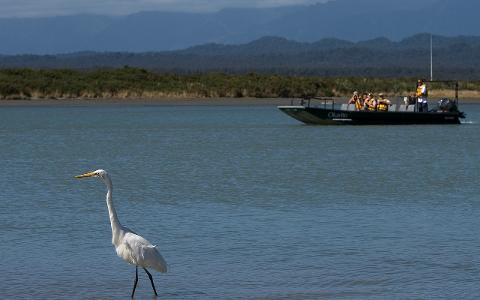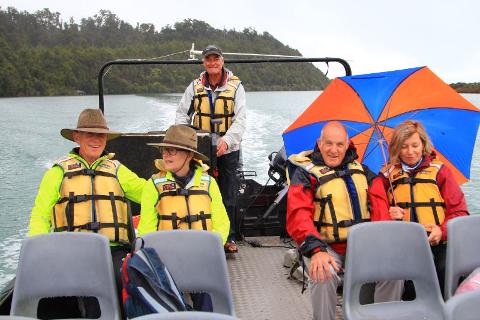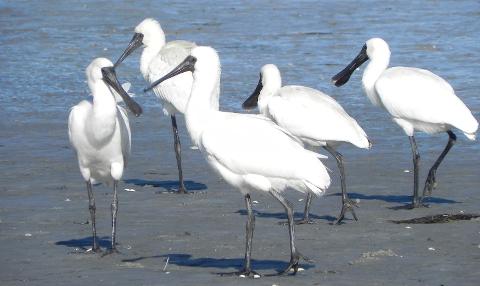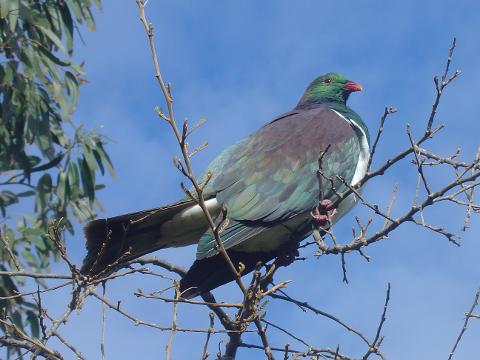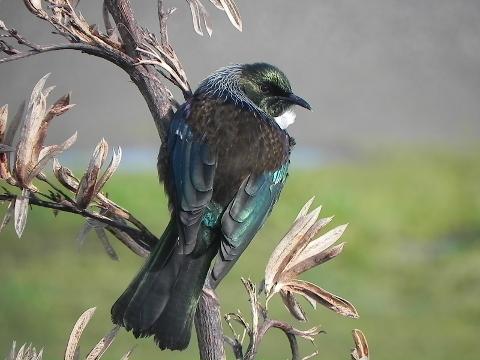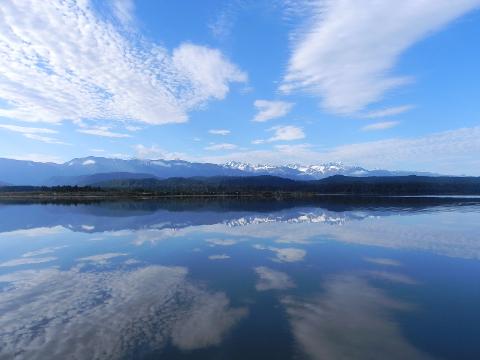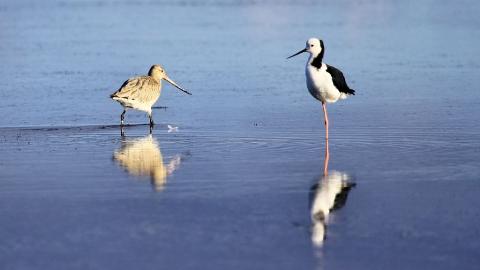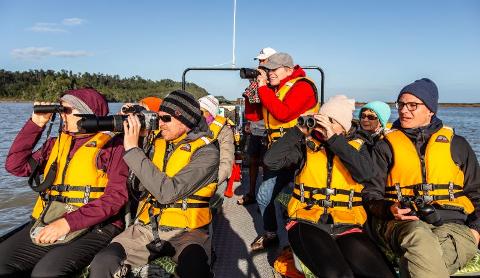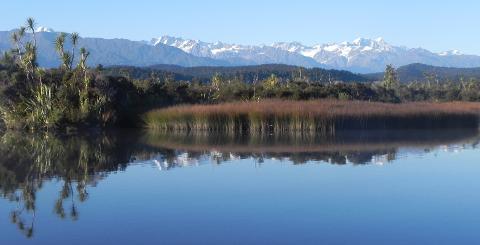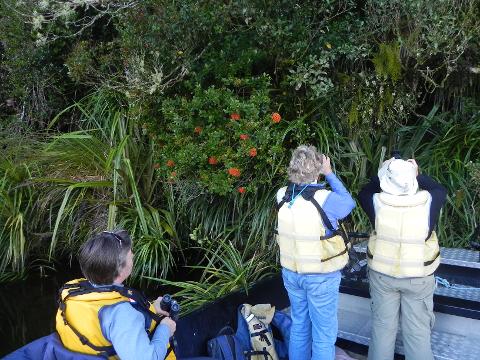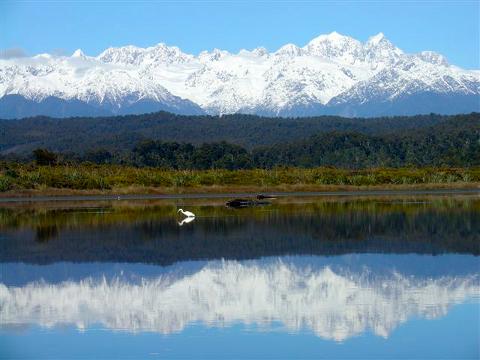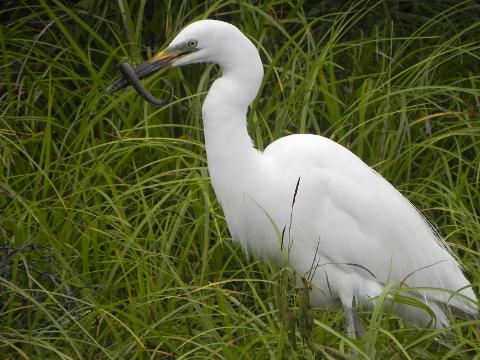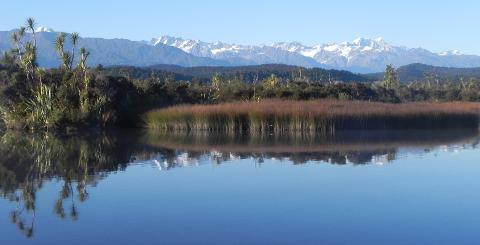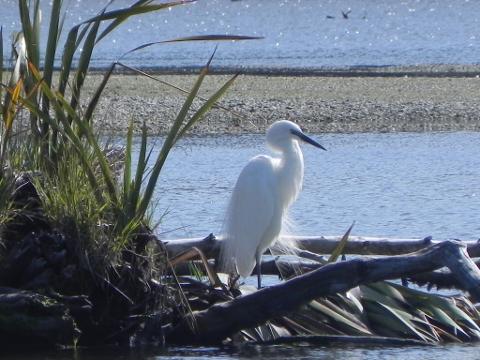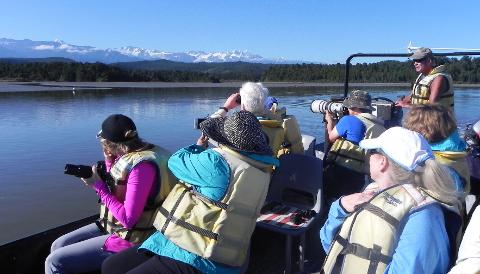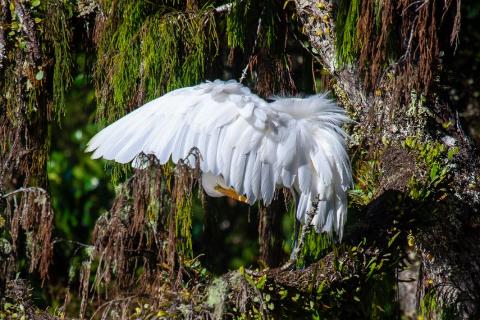 Duration: 2 Hours (approx.)
Location: Okarito, West Coast
Product code: Eco
From the historic Okarito Wharf, the open air boat travels at a slow speed. Your guide Swade will point out the wading birds along the way - at mid to low tide the Okarito lagoon provides feeding grounds for many native and migratory species of birds including the iconic Kotuku - Great White Heron, the Royal Spoonbills, leggy pied stilts, tenacious bar-tailed godwits that make their journey from Siberia and Alaska each year, white faced herons and many more can be seen here.

On a clear morning you can be treated to some of the most amazing views and reflections of the Southern Alps including Franz Josef Glacier, Mount Tasman and the tallest of them all, Mount Cook. We then meander into the rainforest waterways of the Okarito river and delta so watch and listen for the melodic calls of bellbirds and tui's, to watch the feasting Kereru or New Zealand pigeon, and to see the delicate flowers of this temperate rainforest - from the delicate flowers of orchids, to the wild splashes of red of the Southern Rata, the scent of the native jasmine and seasonal flax flowers, full of nectar for the birds.

This two hour EcoTour encompasses all that is so special to this area - how it was formed, how people live here today, the geology, history, flora and fauna - with no more than 12 passengers at a time you are welcome to interact in the dialogue or just sit back and relax and take in the serenity of New Zealand's largest and untouched wetland to rainforest environment.